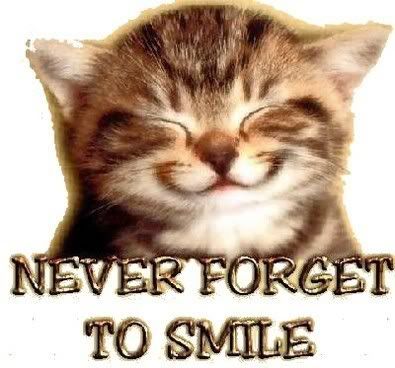 I'm quite lucky this week, considering the fact that I didn't win many giveaways in the last few weeks. I'm quite surprised that I won so many things this week. Lucky me!
Items Won This Week:
For my friend, Becky
6/15 The Lady's Slipper
For my friend, Rebecca
6/13 Angel Slayer by Michele Hauf
6/13 Saving CeeCee Honeycutt
6/14 MJ Rose Pin
6/15 101 Things I Learned in Film School
For Me!
6/14 $15 to countrysoapsbymarlene
6/14 $15 to eylan arts
6/15 Forgive My Fins
by
Tera Lynn Childs
I want to read them, but I'm not sure whether for US/International:
6/15 The Mosts by Melissa Senate
6/15 I won the first place @
Black and Blue Ink
Strange Angels (Strange Angels, Book 1) by Lili St. Crow
Some Girls Are by Courtney Summers
Night World No. 1 by L.J. Smith
The Summoning (Darkest Powers, Book 1) by Kelley Armstrong