Welcome to The Hunger Games Giveaway #2! Today, we are featuring Shelly and Emily from
Crimson Hollow
, who are active members of the creative community!
Take a look at our favourite products from their shop below:
The most popular product from
Crimson Hollow
would be their pretty journals.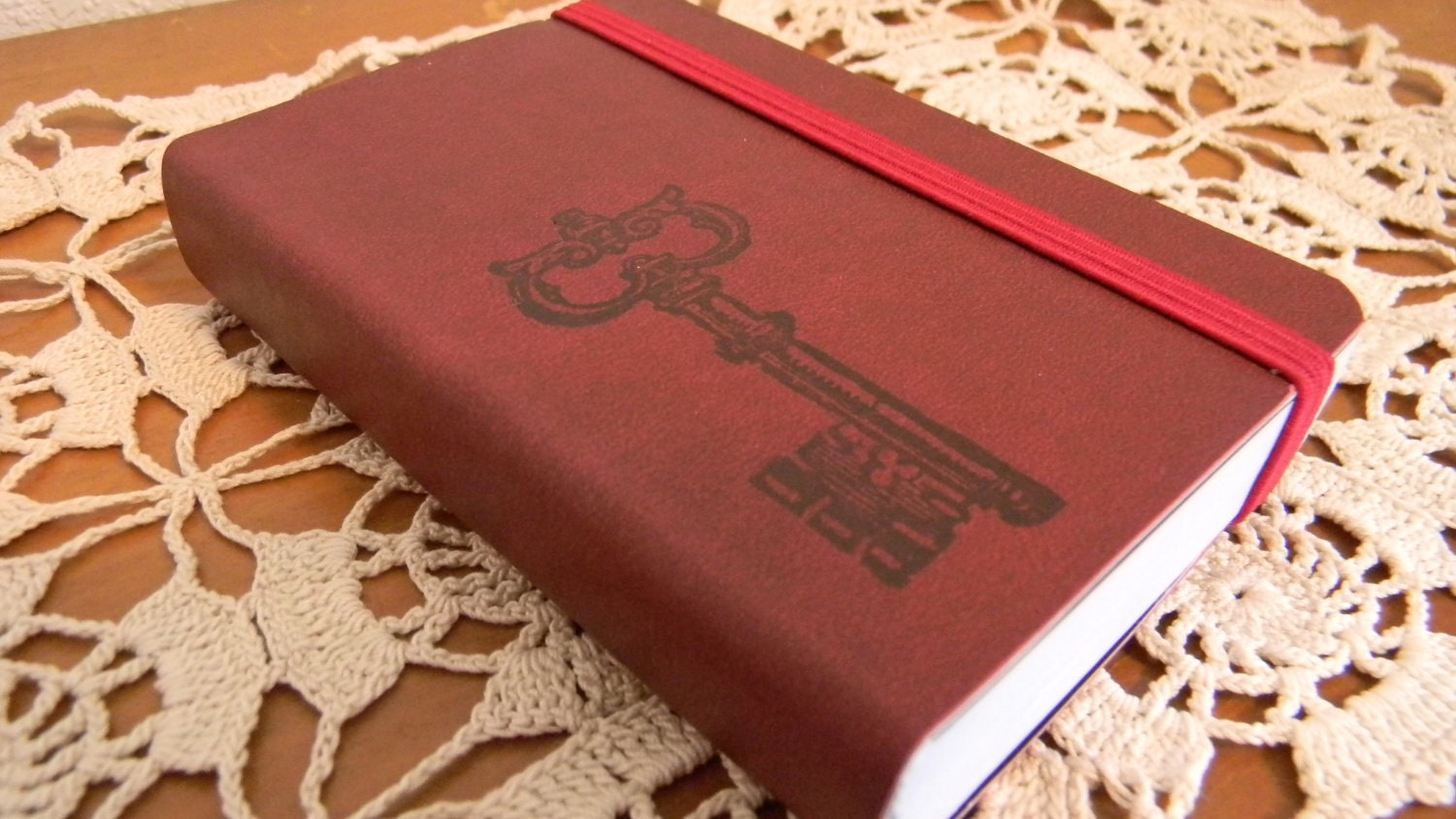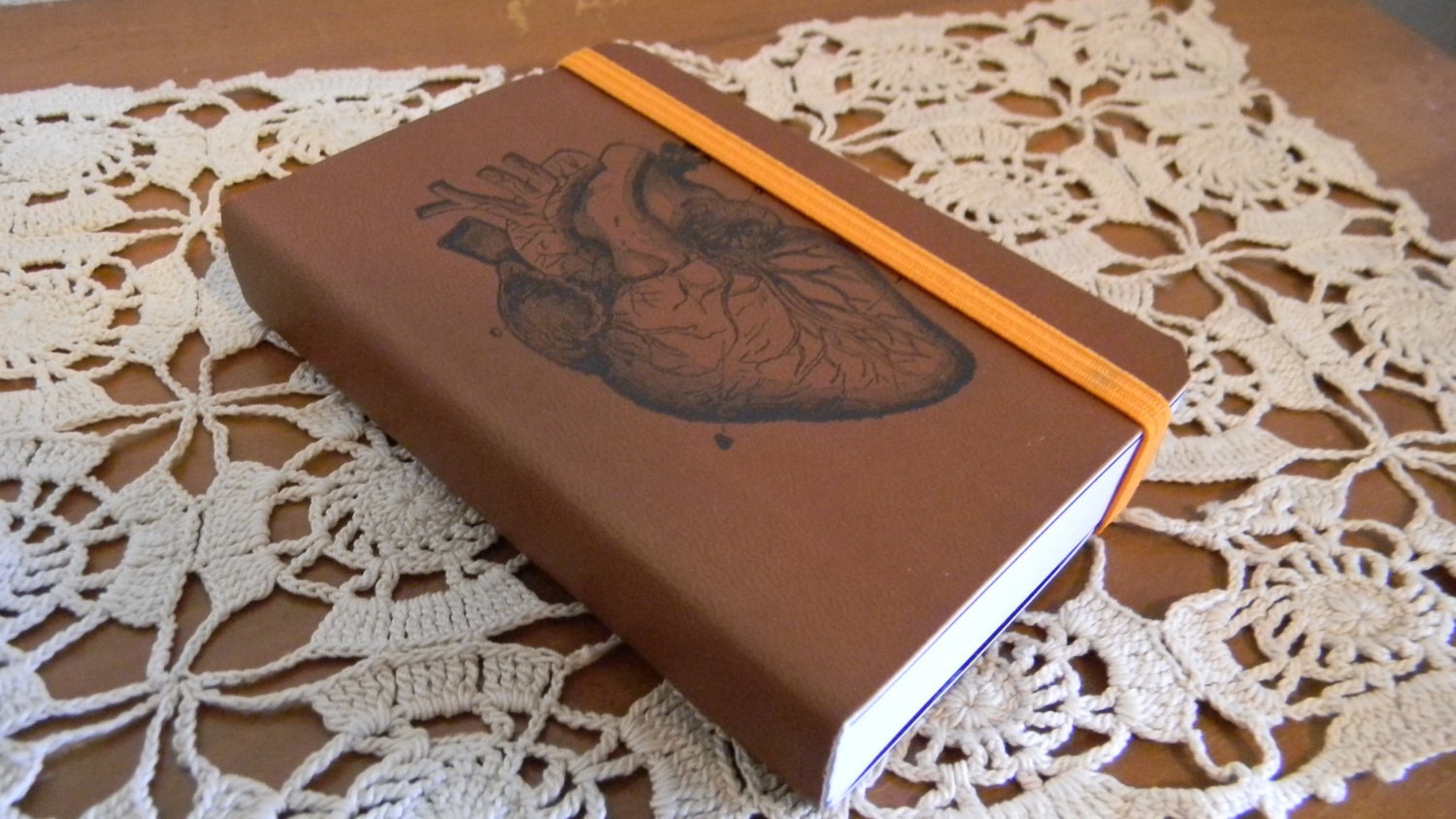 Skeleton Key Pocket Journal Sketch Book Pad AND

Anatomical Heart Pocket Journal Sketch Book Pad, both priced at $8.00 USD
Birds Nest Pocket Journal Sketch Book Pad $8.00 USD AND

Alice In Wonderland Tea Party Lined Moleskine Journal $10.00 USD

Shelly and Emily have graciously offered to giveaway a
Mockingjay The Hunger Games Pocket Journal Sketch Book Pad to one of our lucky readers!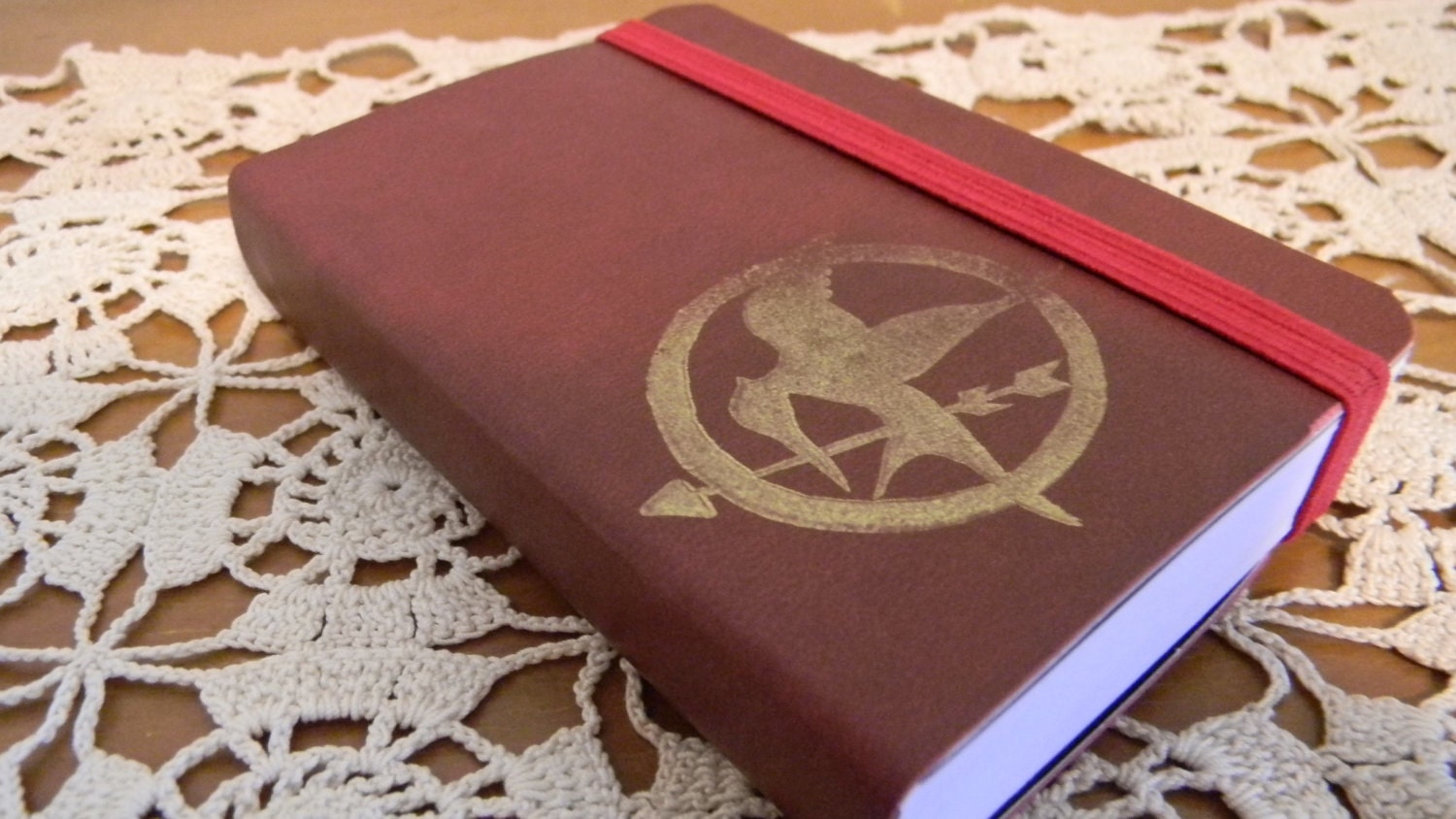 Can't wait to win?
BUY ONE HERE
for $8.00 USD
Measures 3x4.3, 96 pages, Elastic closure. Plain white pages. Handstamped with black waterproof ink. This design can be put on any of our journals/sketch books, So if you dont like this color just ask. Great stocking stuffer. Perfect to fit into a purse/handbag.
a Rafflecopter giveaway
This contest is international. Contest duration is 21 March 2012 - 24 March 2012.
One (1) winner will be selected at the end of the contest using Rafflecopter.
The winner has to reply to our notification e-mail within 48 hours or else his/her prize will be forfeited and awarded to a replacement winner chosen randomly in a redraw.
The prize is not changeable for cash or other items.
The sponsor will be responsible for the shipping fees. However, both The Bookaholics and the sponsor will not be liable for any loss, expense or other damage directly or indirectly caused by any delay in delivery.

Don't forget to enter our The Hunger Games Giveaway #1 to win a Hunger Games Inspired Pocket Watch Necklace from Shining Gift!